Tuesday, 14 May 2013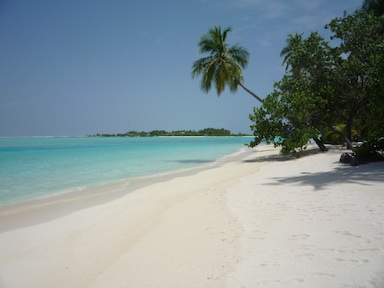 Apparently it's true, according to a new survey women will spend an average 33% of what the holiday cost is, on new clothes.
This cost is on average £245 against a holiday cost of £710, and is spent typically on:
4 pieces of new swimwear 3 pairs of sandals or new shoes 5 new tops 6 summer dresses 2 pairs of shorts as well as new jewellery, make up, sunglasses and accessories.
When asked what was the reason for the spend on new clothes 21% said it was so they didn't look like they were wearing the same clothes as on the previous years holiday photo's.
Is it really that important to look different on the photographs? Do you spend more or less than this on new clothes for your holiday?